X3M offers you the best quality windows and doors for your new project. Choose from a wide variety of standard models or customize your own design with selected size, design and color.
*All materials include double glazed glasses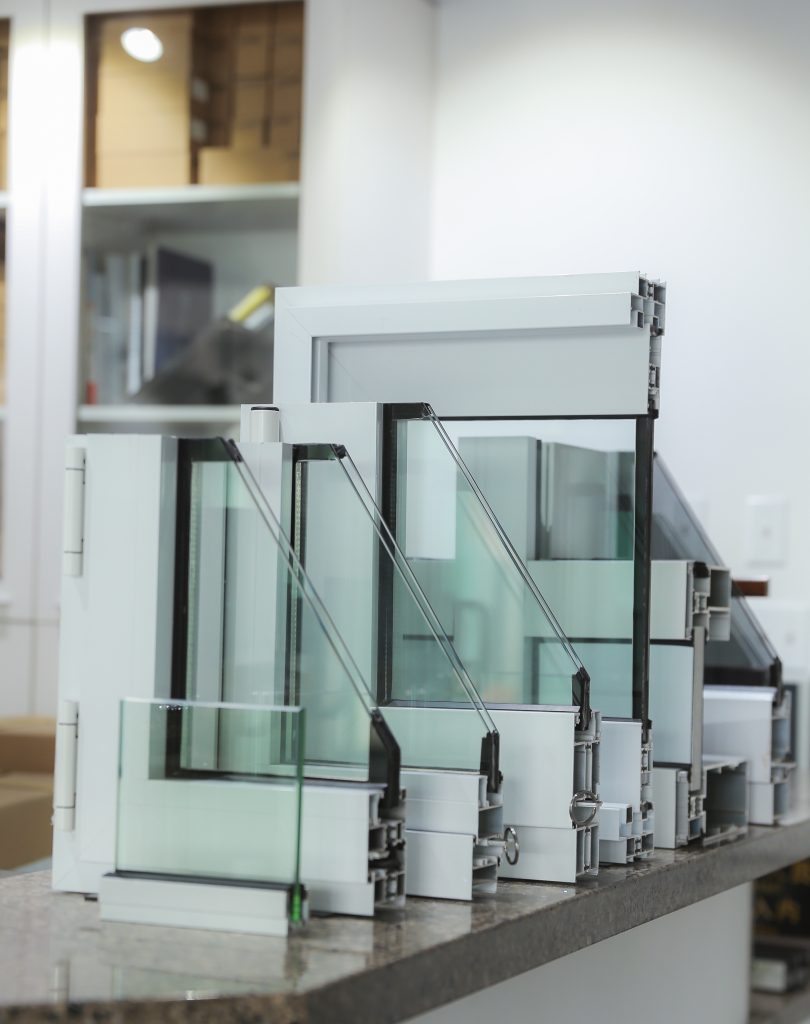 Model Types
Aluminum Material
Glass Specs
Windows:
Sliding, Fixed, Open Inward, Open Outward, Folding, Tilt, Tilt & Turn, Top Hung, Custom Shape
Doors:
Barn Doors, Sliding, Open Outward, Pocket Doors, Folding
Standard Models:
When adding our standard models to your home improvement project you can save over 20% on your budget.
With 15 years of experience X3M offers the best quality aluminum profiles to fit Aruba's harsh weather and conditions. Throughout the years X3M has conducted several independent inspection reports with its fabricator to analyze the best durable Aluminum Alloy Profiles to fit its clients. Today X3M offers 10-year warranty on all aluminum profiles and continues to serve and provide maximum client satisfaction with high quality materials for all projects.
Research findings
Supplier: HAOMEI
Aluminum Material: 6063-T5
Finishing: Powder Coating 60 MU
Coating Thickness: 73 um
Wall thickness: minimum 1.4-1.6mm (depend which part of profile)
Tensile Strength Rm (Mpa): 255
Based on our own design made for the Aruban weather and conditions Extreme Home Aruba is sourcing their own glass specially design to withstand the harsh temperatures and amount of UV radiation the all-around Caribbean sun provide us.
Glass specifications:
Supplier: SBG Glass (Standard)
Outside glass: 4-10mm clear glass
Space: 6-12mm fill with argon gas
Inside glass: 4-10mm clear glass
Low E (Option): Low-E coating is a thin metallic coat that is applied to the glass and will not have color variations based on the thickness of the glass.
Tempered Safety Glass (Option): Safety glass processed by controlled thermal or chemical treatments to increase its strength compared with normal glass.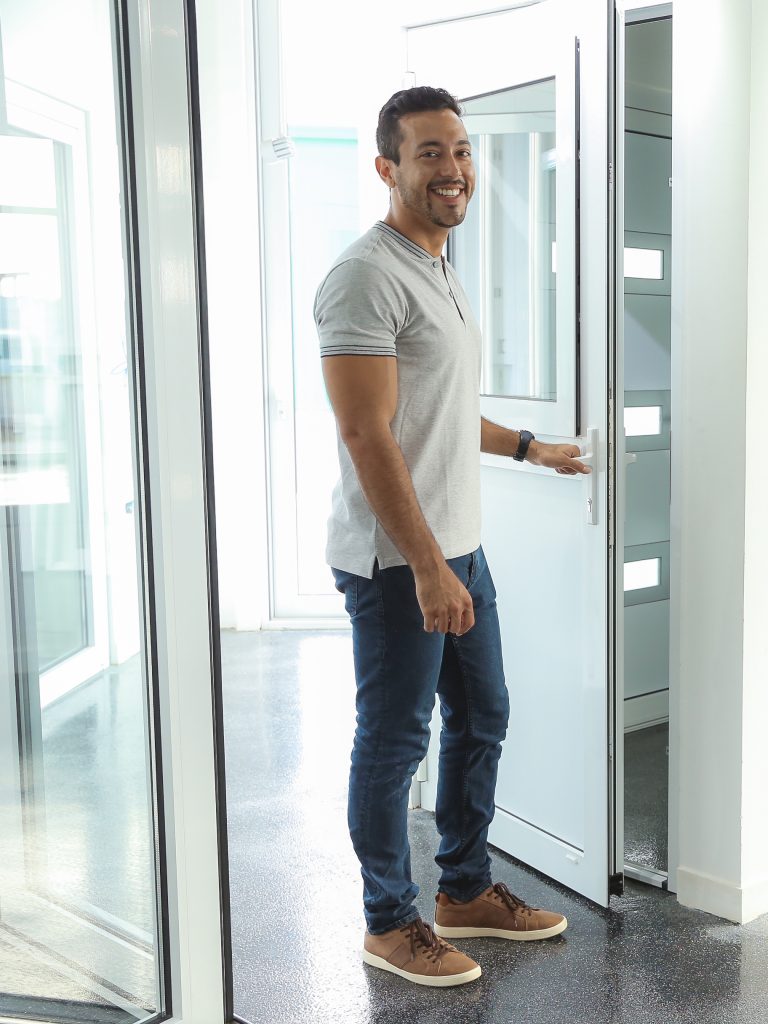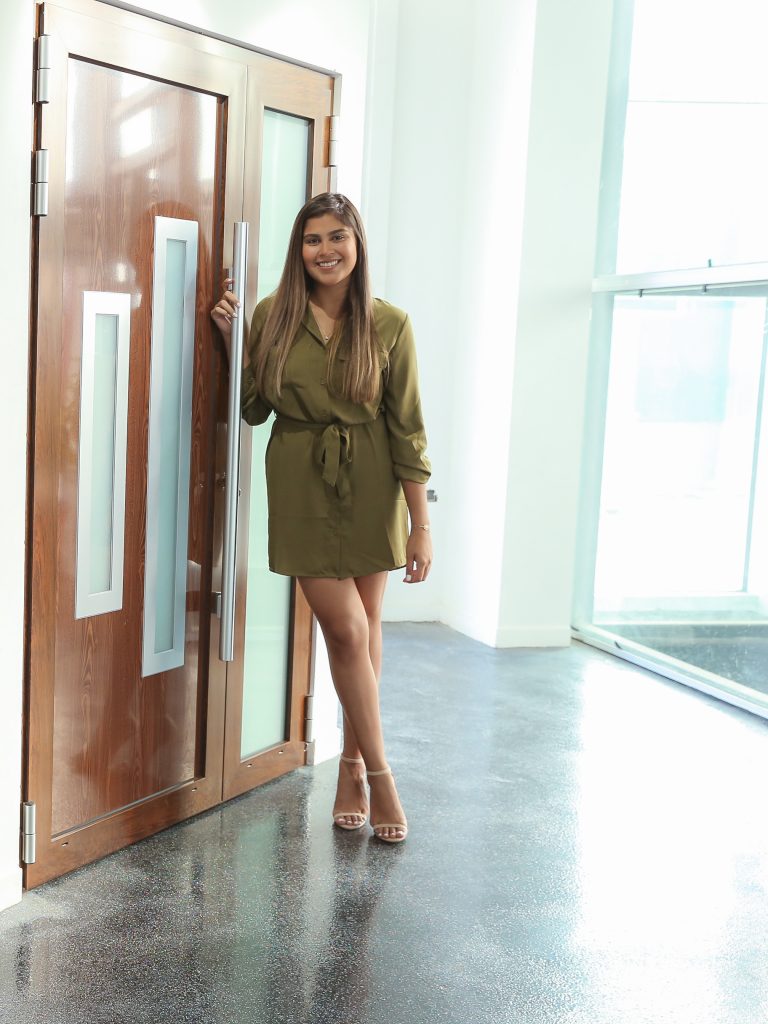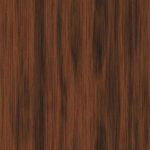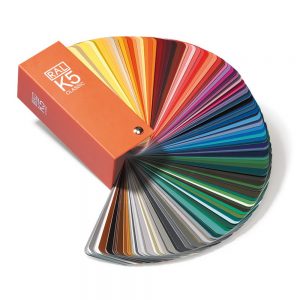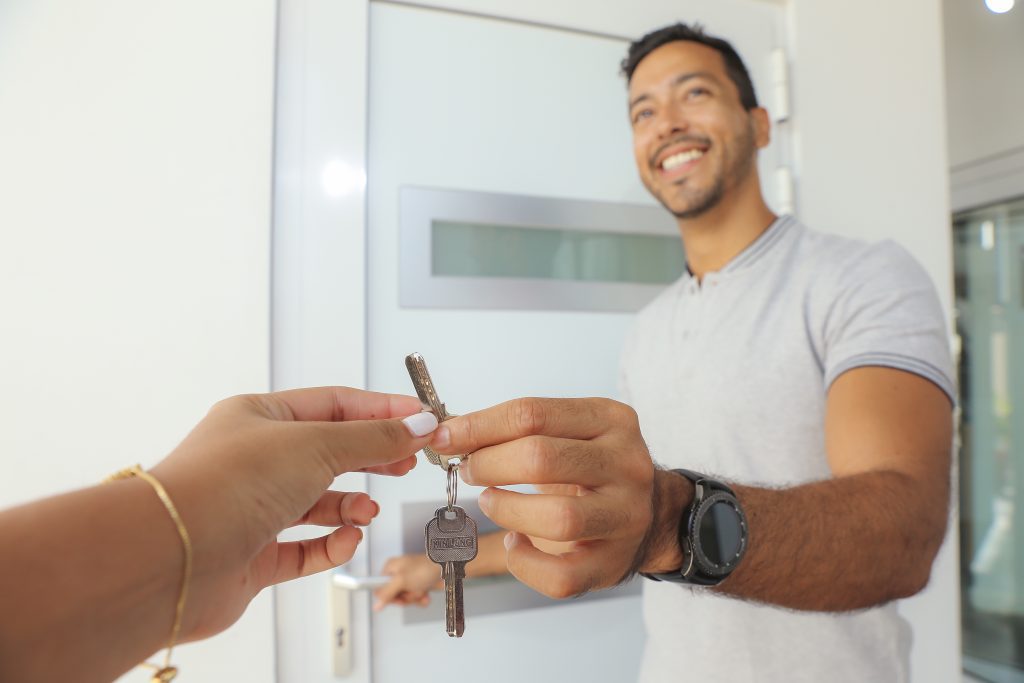 Open the Door to your
Dream Home TODAY