Ready to build your project?
We are here for YOU!
With 15 years of experience X3M offers you the best quality materials for any type of project or industry. 
Schools | Condominiums | Office Buildings | Airport | Government Buildings | Residences | Restaurants & Bars | Hotels | Super Markets | Retail Stores | Monuments and much more...
Our professional design team will support you with the architecture design, quotation and implementation of your project. Book an appointment today for a personal meeting and a tour of the showroom.
For all Industrial Projects send your inquiry directly to consultant@x3maruba.com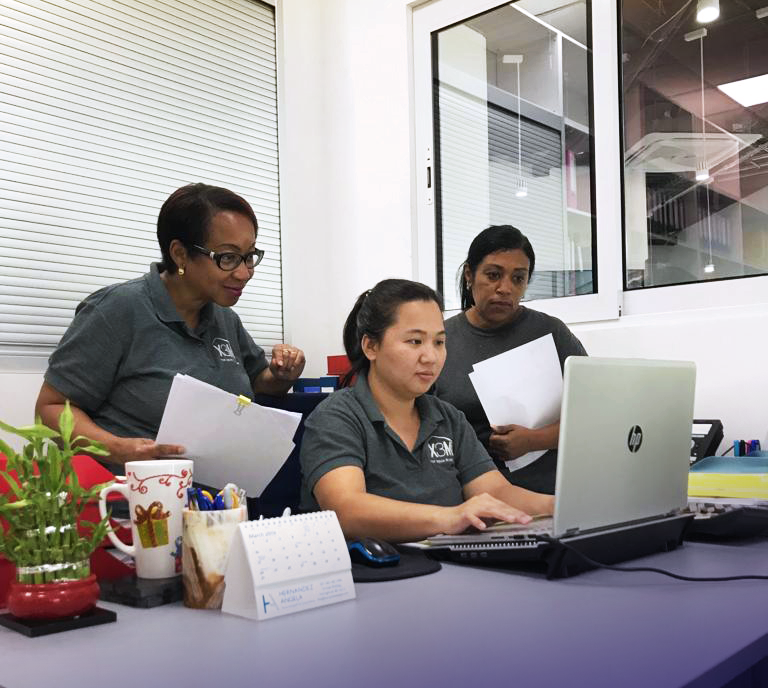 Commercial & Industrial Projects Completed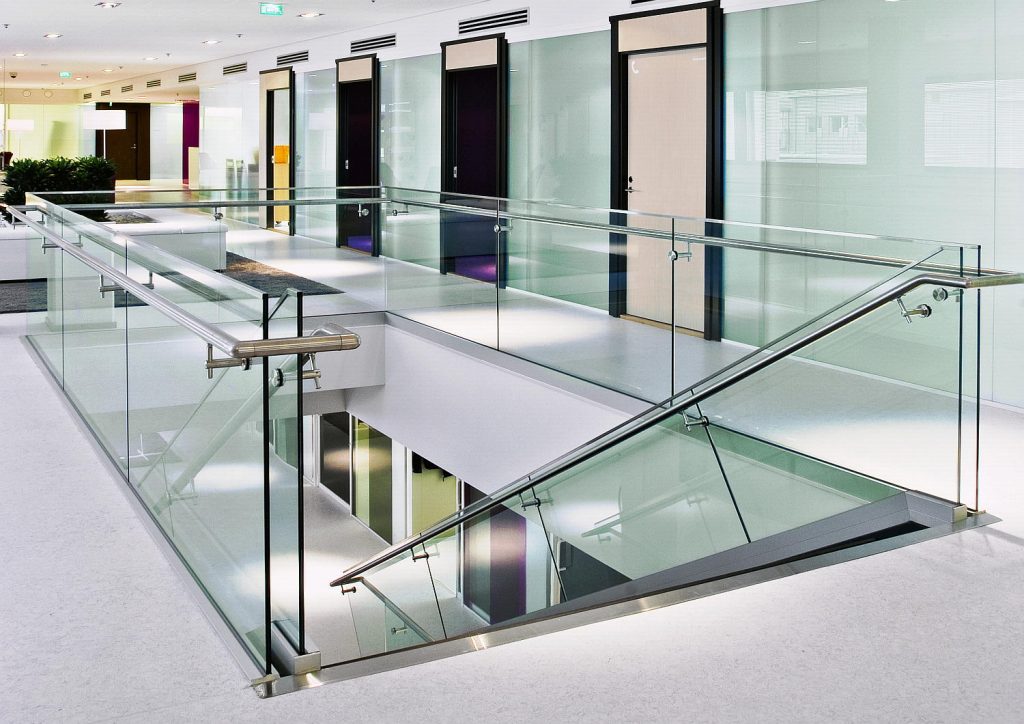 X3M offers high quality aluminum profiles to suit your commercial or industrial projects. All profiles are specially designed for Aruba's harsh climate and comes with a 10 year warranty.
Browse through our aluminum profiles and schedule a personal intake with X3M Project Specialist.