Walk into
your Dream Closet
Efficiency Meets
Sophistication
Create your custom walk-in closet or built-in wardrobe with your choice of door panels, colors, design and shape. 
Custom designs include accessories, finishes and lighting. X3m has all materials to create an organized and clean closet space that will enhance your daily routine.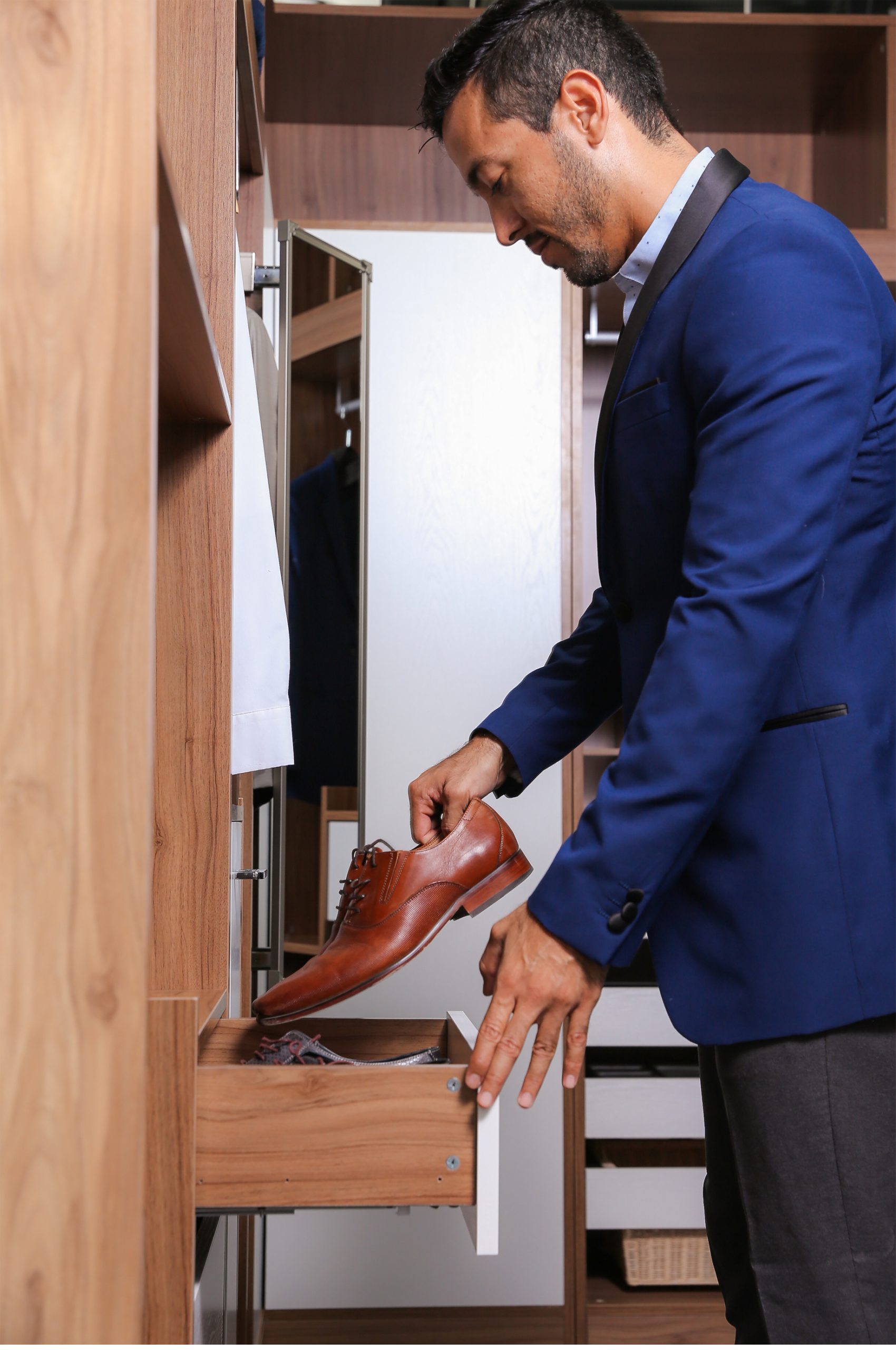 Customize your closet  with these great modern accessories.
Built in your storage sections to keep closet clean and organized. Save space and protect clothing with our sliding wardrobe doors. Automatic Lighting when opening and closing wardrobe doors and security boxes built into your closet. Your favorite accessories to create your dream closet. 
Ready to walk into your dream closet?