The stylish and organized interior represents the way to feel happy and complete. Design and comfort are primarily important for the success of a person's life.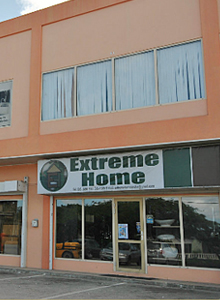 2005
Extreme Home first opened its doors
Started operating with three workers and sold economical kitchen cabinets, accessories and other related raw materials.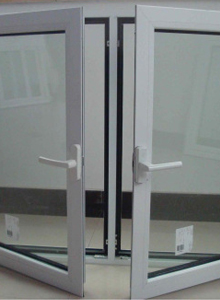 2008
Windows & Doors
After 3 years on the market, X3M noticed the demand for a sustainable energy saving solution for Aluminum windows and doors and shift its focus towards it.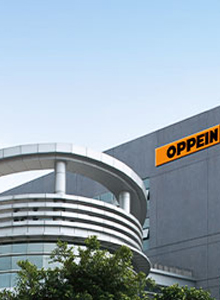 2011
Partnership with  Manufacturer in China
Extreme Home introduced higher quality cabinets at custom sizes for kitchen, bathroom and wardrobe models.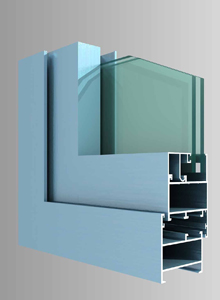 2014
Introduction own design Aluminum Profile line
X3M designed its own aluminum profile line for their windows and doors. These have been designed specifically to withstand  Aruba's harsh climate.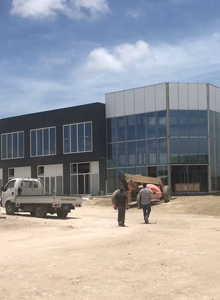 2018
New Location
In 2018 X3M moved to a new and bigger location at Cumana 80-D.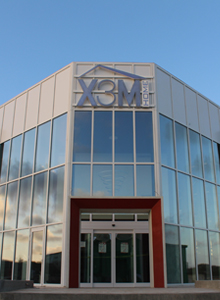 2020
Showroom Grand Opening
With 15 years of experience X3M has rebranded its brand image to the highest quality material at budget friendly prices.  Grand opening will be taking place in late 2020.