Best Quality
Great Prices
Aluminum material is long lasting and gives your project a modern design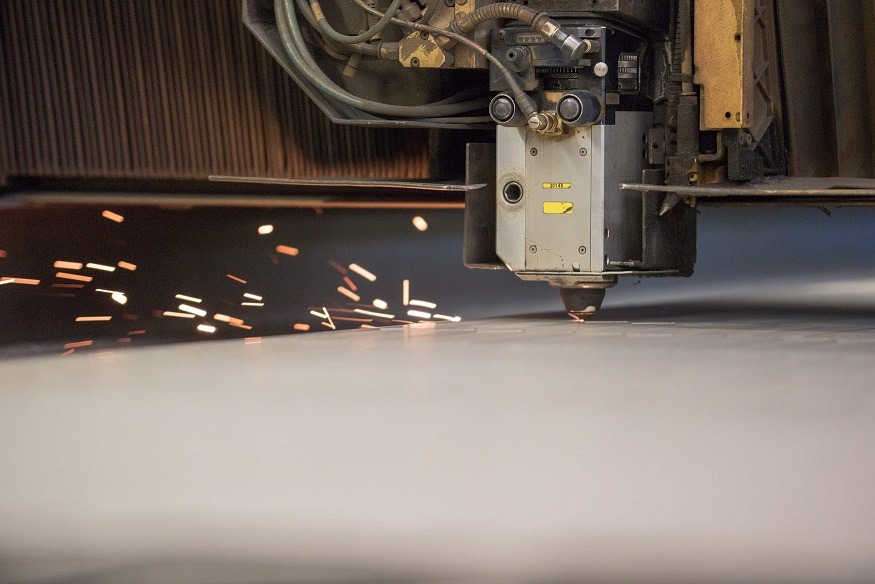 Why Aluminum
X3M Design
Own Standard
Advantages of investing in Aluminum materials:
Powder-coated aluminium is extremely durable, which means whatever finish you choose will last for a very long time.

Aluminium windows are also environmentally friendly as aluminium is indefinitely recyclable.

Low Maintenance due to its resistant to rust and discoloration
Aluminum can provide easy customization in terms of size, design and color
X3M offers 10 year warranty on all Aluminum Systems 
In 2014, X3M designed its own aluminum profile line for their windows and doors. These have been designed specifically to withstand  Aruba's harsh climate.
The design has been tested by an independent third party laboratory and passed to withstand some pretty extreme conditions, and survive tests in severe exposure categories.
With more than 15 years of experience providing clients with the best quality Aluminum windows and doors. X3M has invested in a standard profile in order to provide the client with the best quality at the best price!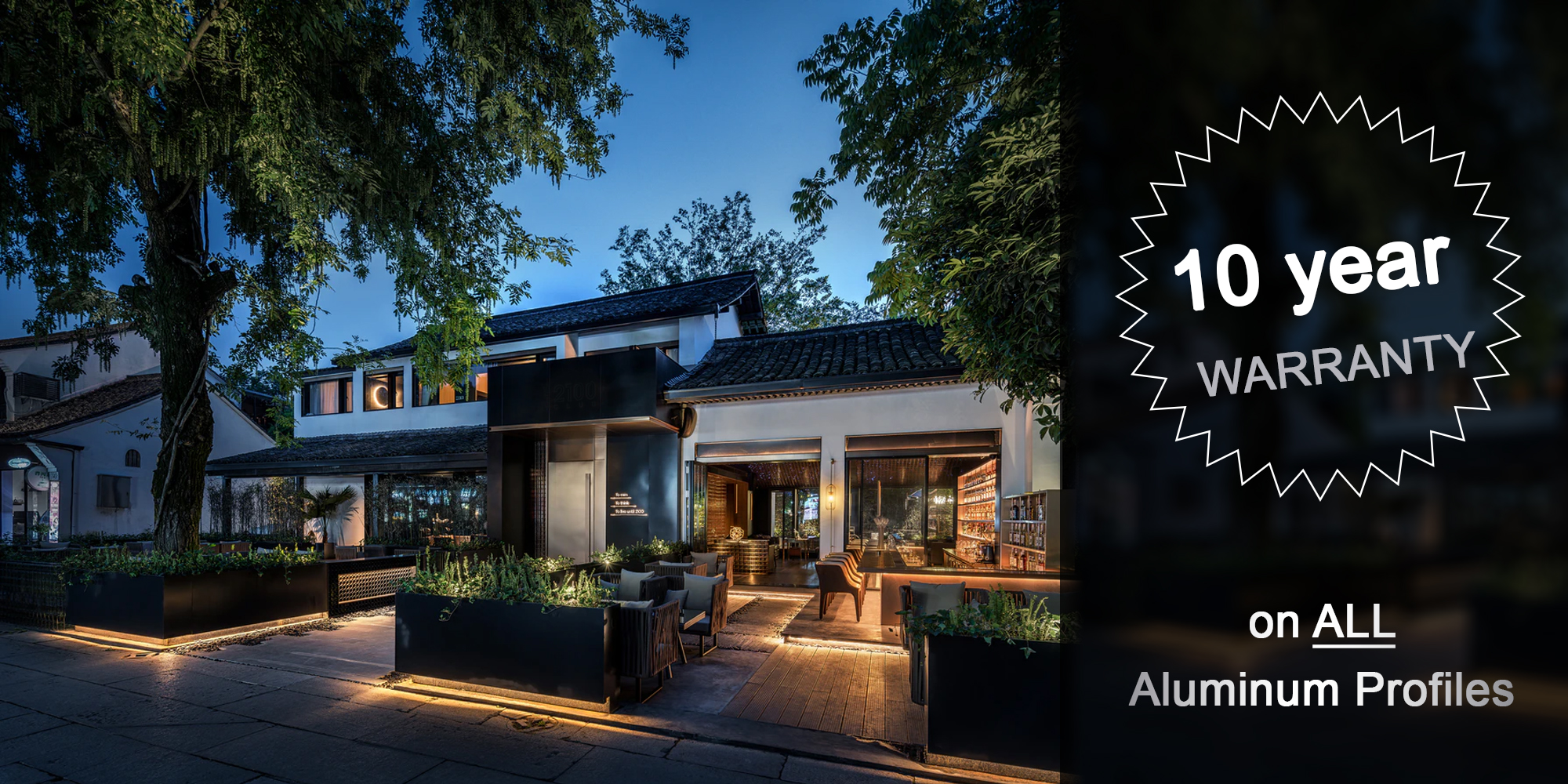 See our large product line of Aluminum Systems